INTRODUCTION
Blue Line Stone Home & Engineering (BLSH&E) based in Morris County NJ, is solely owned and managed by Richard Vollmar, PE, PP, CME. With over 27 years of career experience as a civil engineer, Rick's know-how encompasses septic system design, residential structural design, real estate engineering inspections and reports, foundation cracks and settlement, site development, land use approvals and professional testimony, environmental permitting, municipal engineering, roadway design, and stormwater management. He holds a Professional Engineering license in New Jersey and New York, as well as a license to practice Professional Planning in New Jersey. Feel confident working directly with the owner; attention to detail is his priority.
As the Owner/President of BLSH&E, Rick is directly responsible and accountable for the entire company decision making and business pursuits. That includes client contact and consultation, proposals and marketing, financial health, and all of those parameters associated with a solid Civil Engineering professional consulting business - inspections, scheduling, design, plan production, permitting, professional testimony, contractor consultation, construction issues, communication with other design professionals, and certainly, client satisfaction. As a small shop, BLSH&E is responsive in a timely fashion to residential clients, realty professionals, construction contractors and reviewing agencies.
Specific AREAS OF EXPERTISE Include:
Structural Inspection for Realty Transactions

Septic Evaluation and Design

Structural Design for Residential Construction

Retaining Wall Inspection and Design

Foundation Cracks

Foundation Settlement Issues/Helical Piles

Roof Deformation and Solar Panel Evaluation

Chimney Settlement

Basement Water Intrusion

Lot Feasibility Studies and Zoning Analysis
Site Development Plans

Professional Engineering and Planning Testimony - Land Use

Grading and Drainage Plans

Driveway Design and Permits

Stormwater Management

Environmental Permitting and Approval Timelines

Bulkheads, Docks & Boathouses

Contractor Consultation - Design, Plans, & Review

CAD Services - Computer Aided Drafting
Check out the Design Services page for a full overview
RESUME
With over twenty-two years of experience as a licensed Professional Engineer (1995-NJPE Lic. No. 39296, 2015-NYPE 96106), twenty years as a licensed Professional Planner (1997-NJPP Lic. No. 5430), and ten years as a Certified Municipal Engineer (2007-Cert. No. 0650) Rick is a well-rounded engineer. He holds a Bachelor of Science degree in Civil Engineering, a Master of Science in Environmental Engineering, and has held the role of municipal engineer of record for several Warren County townships. He also belongs to several professional societies, and remains current with changes and developments in the profession, in order to render quality services and ensure public protection, by exceeding the annual requirements for continued professional development, ethics included.
As a former project manager for large corporate engineering firms, Rick supervised staff engineers in obtaining state agency approvals for miles of roads and bridge infrastructure, garnering permits and approvals for land use projects, and oversaw routine site engineering for lot developments. His career has thus encompassed site engineering, transportation infrastructure, land development planning, municipal engineering and real estate due diligence. Experience includes interacting with government agencies and other professionals involved in design, right-of-way and land acquisition, development and construction. He has been accepted before numerous land use boards as an expert engineering and planning witness, thus having testified before planning and zoning boards on many occasions.
ORIGINS
The name "Blue Line Stone Home & Engineering" and logo is homage to the great Adirondack Park of New York State. During the formative years of this vast 6-million-acre park (larger than the 5 largest National Parks combined!), in order to delineate the proposed boundaries of the forest, a blue line was laid down on the cartographer's map. In short, "everything inside the blue line" was declared to be "forever wild." Since that moment in 1894, it has been constitutionally protected; any relaxation of total protection requires the approval of a majority of the state's voters and two successive legislatures. Such approval is rarely given - only three times in over 100 years. It is in that spirit of commitment that the passion for this enterprise was conceived, and respectfully tips its hat to the Blue Line.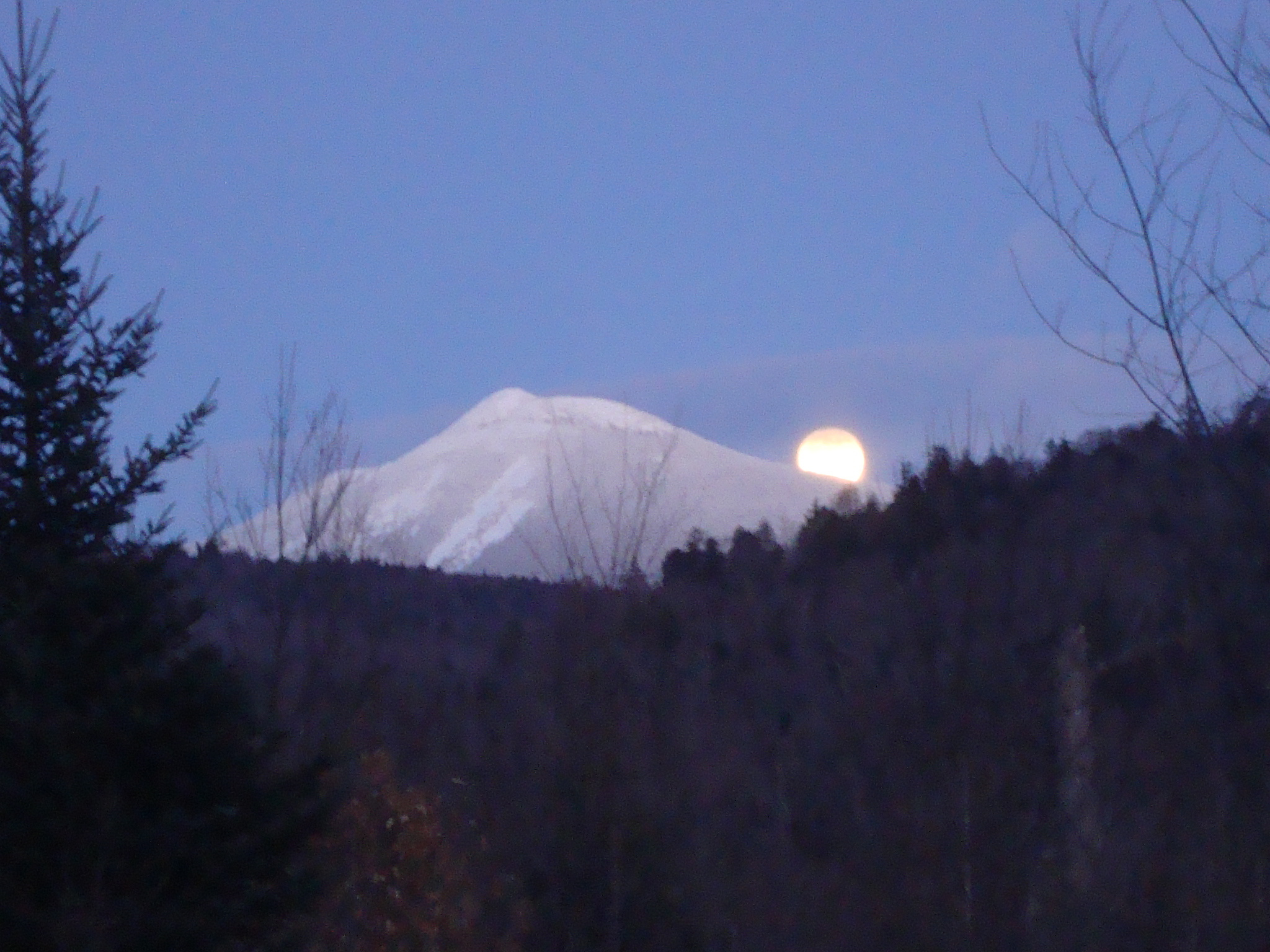 COMPENSATION
Generally, services are rendered for a flat fee for inspections, design and reports, which typically detail my observations, possible causes, solutions and recommendation, as well as an estimated construction cost. All work, including inspections and reports, site plans, engineered designs, septics, permitting, and zoning approvals, etc. are all initiated with a written proposal, clearly detailing the scope of the work and the associated fee and potential expenses. Generally, fees are payable upon delivery of the product. BLSH&E accepts all major credit cards, debit, checks, and certainly cash. I thank you for your business.
(973) 997.8444
Email rick@bluelinestonehome.com
Rick Vollmar, PE, PP, CME
Professional Engineer, Professional Planner, Certified Municipal Engineer